Who Believes Government Propaganda?
Experimental Evidence from China
谁相信政府宣传?来自中国的实验证据
时 间:2020年12月11日(星期五),14:00-15:30
11 December 2020 (Friday) 14:00-15:30
Room 107, School of Public Affairs, Zijingang Campus
主讲人:陆风鸣,澳大利亚国立大学政治与社会变迁系访问研究员、助理教授(待入职)。2018年毕业于美国杜克大学,获政治学博士学位。2018-2020年在北京大学—普林斯顿大学博士后项目从事博士后研究。

主持人:邵立,浙江大学公共管理学院 百人计划研究员

主办方:浙江大学公共管理学院政治学研究所
There is a burgeoning literature on the role of political propaganda in political science and economics. However, the existing literature mostly focus on the general effect of official propaganda. We still know little about to what extent political propaganda works, what specific groups are convinced by political propaganda, and more importantly, who pretend to believe political propaganda or deny the truth. In the meantime, the extant research takes direct responses at face value and fails to tackle the potential social desirability bias. This paper employs the incentivized response technique and face-to-face survey data based on a representative sample of Chinese urban citizens to tackle the problem. We theorize sources of "don't know" responses and find that political pressure produces a deterring effect by inducing about 20% more respondents to identify with "don't know" options in propaganda-related questions. The effect is more pronounced among individuals with high levels of conformity.
主讲嘉宾简介
陆风鸣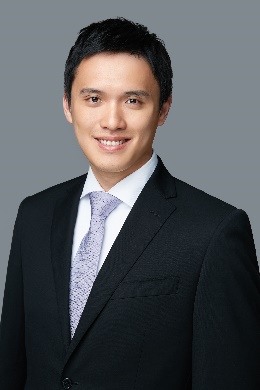 澳大利亚国立大学政治与社会变迁系访问研究员、助理教授(待入职)。2018年毕业于美国杜克大学,获政治学博士学位。2018-2020年在北京大学—普林斯顿大学博士后项目从事博士后研究。
Fengming Lu is a Visiting Fellow and Lecturer (starting from early 2021) at the Department of Political and Social Change, the Australian National University. Dr. Lu received Ph.D. in political science from the Department of Political Science at Duke University in 2018. Between 2018 and 2020, he was a postdoctoral fellow of the Peking-Princeton Postdoctoral Program. Dr. Lu's research focuses on comparative politics, Chinese politics, party politics, and the role of information in politics. He has published in peer-reviewed journals such as Political Communication and Economics of Education Review.