ARRANGEMENTS
TIME
Friday, 26th November 2021
9:00-11:00 (Germany)
16:00-18:00 (China)
GREETINGS
Prof. Dr. Angelika Messner 史安梅
Director, China Centre, Kiel University
Prof. Dr. Zhuang Wei 庄玮
Deputy Director, Office of Global Engagement, Zhejiang University
KEYNOTES
Prof. Dr. Annekatrin Niebuhr
Professor of Empirical Labour Economics and Spatial Econometrics, Institute for Environmental, Resource and Spatial Economics. Faculty of Business, Economics and Social Sciences, Kiel University
Dr. Wang Xiaoxi 汪笑溪
Assistant Professor, Department of Agricultural Economics and Management at the School of Public Affairs and the China Academy for Rural Development, Zhejiang University
MODERATION
Dr. Carsten Krause 康易清
Coordinator, China Centre, Kiel University
INTRODUCTION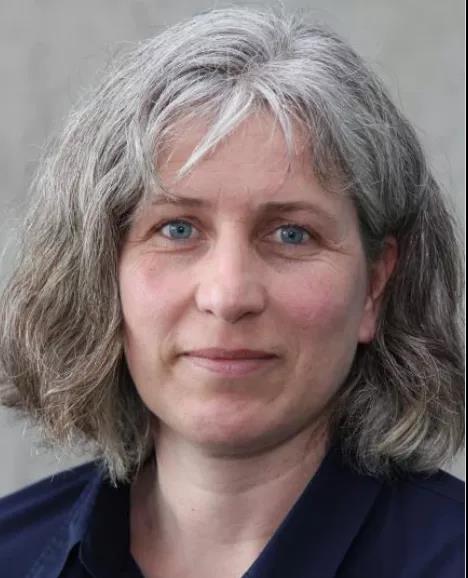 Prof. Dr. Annekatrin Niebuhr

Professor of Empirical Labour Economics and Spatial Econometrics, Institute for Environmental, Resource and Spatial Economics. Faculty of Business, Economics and Social Sciences, Kiel University
Exploring the impact of COVID-19 on regional resilience and disparities in Germany and China
Large crises affect regional economies differently, partly because of the specific characteristics of the crisis in question, but also because of differences in regional economic structures, in experiences in dealing with previous crises and in policy reactions at the national and regional level. The effects of the current COVID-19 crisis undoubtedly also differentiate between countries and regions. However, previous research provides only limited evidence on regional economic effects of pandemic crises and existing findings are often not applicable because basic conditions with respect to globalisation, ICT and mobility of individuals and goods differ significantly from the current situation. Based on first observations, we see two outstanding effects of COVID-19. First, containment measures restrict mobility and face-to-face interaction thereby diminishing classical agglomeration advantages and in particular learning opportunities that cities provide. Secondly, and simultaneously, global production networks are strongly disturbed, which may lead to a regionalization of value chains, however, without agglomeration advantages. How this complex situation will affect regional resilience and disparities will be the core aim of this project.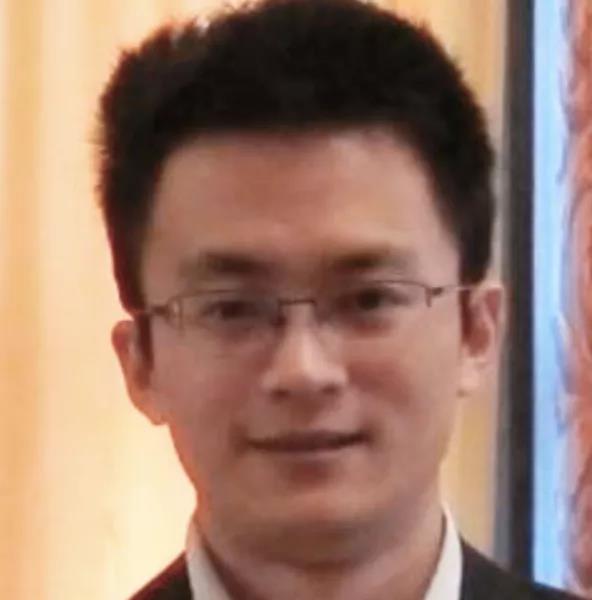 Dr. Wang Xiaoxi 汪笑溪

Assistant Professor, Department of Agricultural Economics and Management at the School of Public Affairs and the China Academy for Rural Development, Zhejiang University
Reforming China's fertilizer policies: Implications for the environment and food security
Reactive Nitrogen (Nr) is a requisite nutrient for agricultural production but leads to greenhouse gas, air, and water pollution. The environmental and economic impacts of Nr fertilizer use in China are particularly relevant as China consumes the largest amount in the world to meet its soaring food demand. Here, we use an agro-economic land system model (MAgPIE) to provideforward-looking assessment of China's fertilizer policy in terms of removing fertilizer industry subsidy and implementing measures of improving agricultural nutrient management efficiency. Our model results indicate that if enhancing soil Nr uptake efficiency and manure recycled to soil go along with fertilizer subsidy removal, Nr fertilizer use and Nr losses can be largely reduced and non-CO2 emissions can be abated in the short and long terms, while food security remains intact. Enhancing soil Nr uptake efficiency is decisive to achieving the zero growth of fertilizer use target in China's national strategy. Our model results also indicate improving agricultural nutrient management efficiency contribute to higher land productivity and less cropland expansion, which are essential for the environment and food security.