The 27th United Nations Climate Change Conference (COP27) is being held in Egypt. Simon Stiell, Executive Secretary General of the Framework Convention on Climate Change (UNFCCC), grandly promoted the conference's special report "10 Insights into Climate Science 2022" (10NICS) during a special press conference on Nov.10th. This essential paper was co-authored by 65 academics from 23 nations, and it earned extensive media coverage and widespread attention worldwide.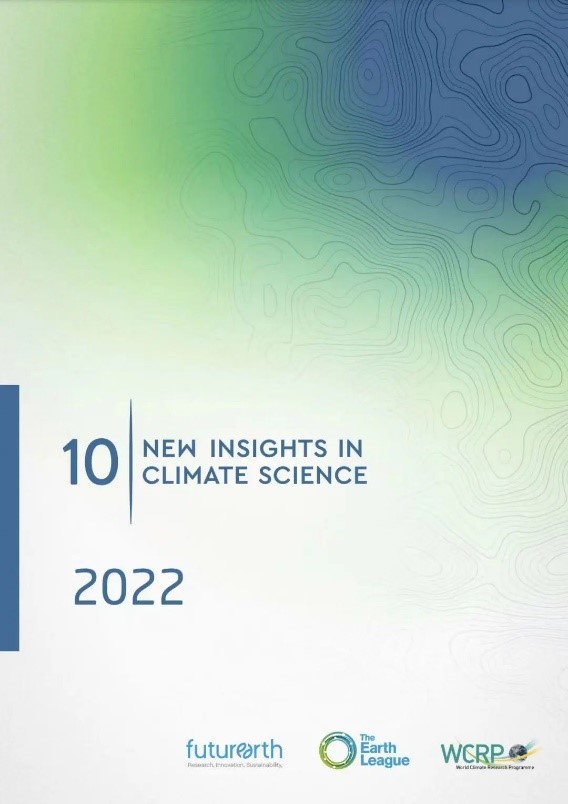 With Aaron Maltais of Sweden and Kim Schumacher of Japan, Zhao Zhirong, dean of the School of Public Affairs and chair professor of the Department of Urban Development and Management at Zhejiang University, co-authored chapter 7, "Private sustainable finance practices are failing to catalyze deep transitions."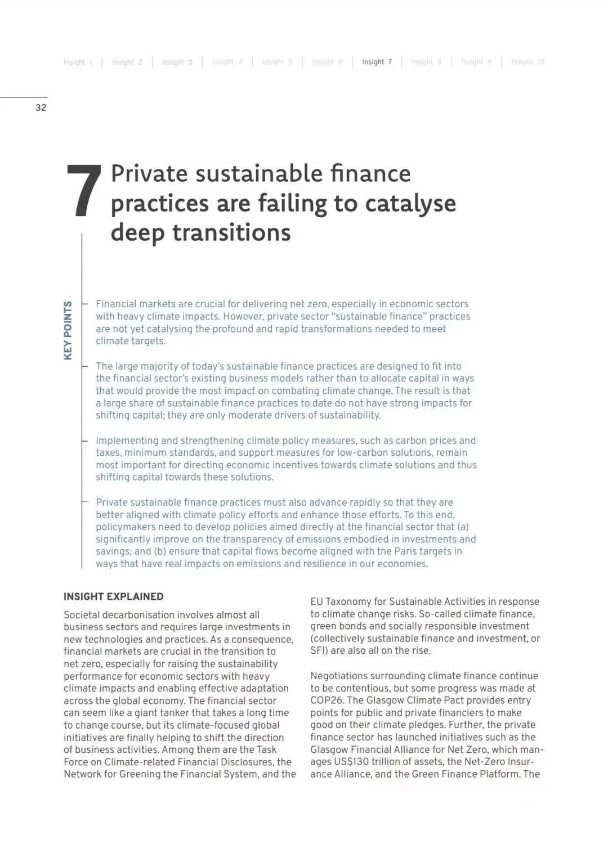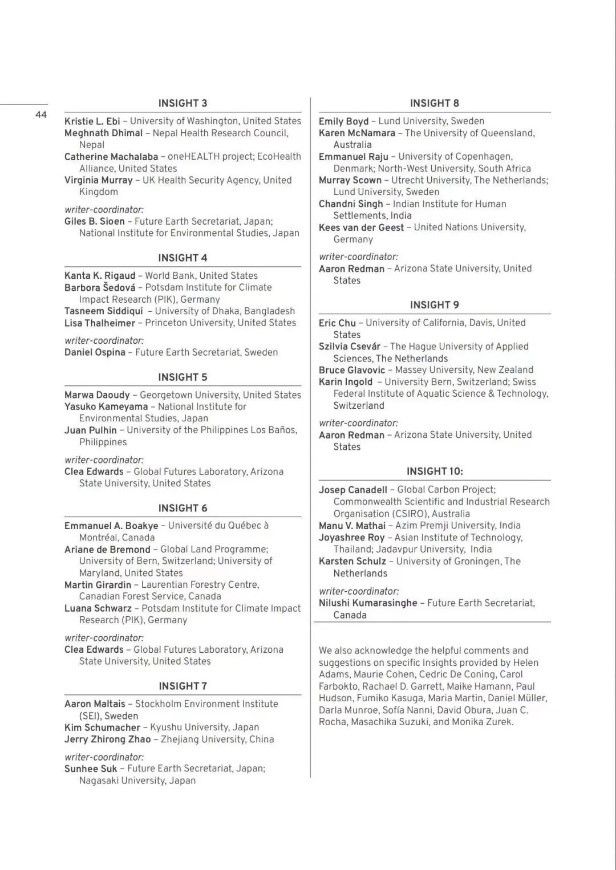 The special report for COP27 comes from a joint initiative of three significant international organizations, including Future Earth, The Earth League, and World Climate Research Program (WCRP). The report illustrates ten key topics for climate change research, offering global policy guidance for the next decade when climate consequences are critical. The complicated interactions between climate change and other risk factors, such as conflicts, epidemics, food crises,and development challenges are highlighted by experts in the report.
Sustainable finance, which was the theme of Chapter 7 co-authored by Prof. Zhao, has been the research focus of his new team ever since he joined Zhejiang University in 2021. Cross-sectoral cooperation, such as the support of green finance, is necessary for global climate governance, including China's achievement of dual carbon targets and the development of an ecological civilization. The current international practice is to expect private consortiums and large investment institutions to take initiative transformations in green capital allocation.
However, research has found that private sector involvement and market mechanisms alone fall far short of being sufficient for sustainable investment and finance. Policy and governance reforms are urgently needed in related areas, such as promoting carbon pricing and taxation, enhancing transparency in emission reductions, and promoting the harmonization of cross-country standards.
Prof. Zhao was the only one from China among the 65 researchers from 23 different countries, and he was pleased to represent Zhejiang University in this special report. China is at the forefront of the development of green finance in the world, especially in terms of policy promotion and local innovation in provinces like Zhejiang. Prof. Zhao expects that domestic exploration and summaries in this area will not only help China translate its climate change into practice, but also take a proactive leadership position globally. Though such words didn't make it into this report, it's the goal that the team he leads has in mind to strive for.